Use the following form to edit your Password, Security Question, or both. You can begin using your updated information upon next login.
Before Continuing...
To ensure proper security when changing this information, you must provide your existing password.
Change Your Password
Password should be at least 7 characters long and contain at least one capital letter, one lowercase letter and one number.
Change Your Security Question
In the event you cannot remember your password, we will use this question and answer to confirm your identity.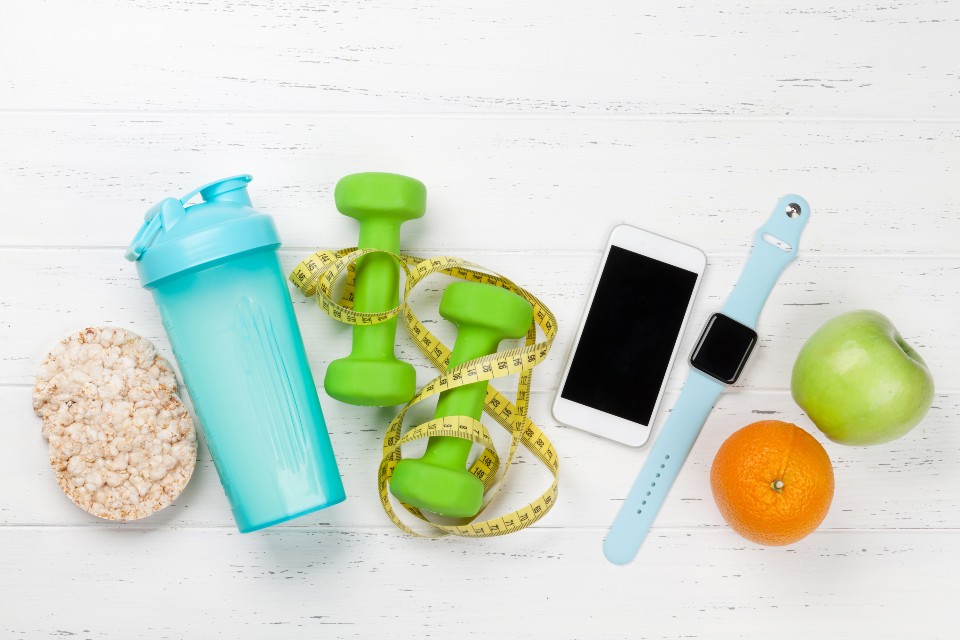 What's This
Take your first step to better health
Welcome to your 'Personal Health Manager'.
Things you can do to improve your health right now and in the future.
Health Lessons guide you step by step on how to make long lasting health gains.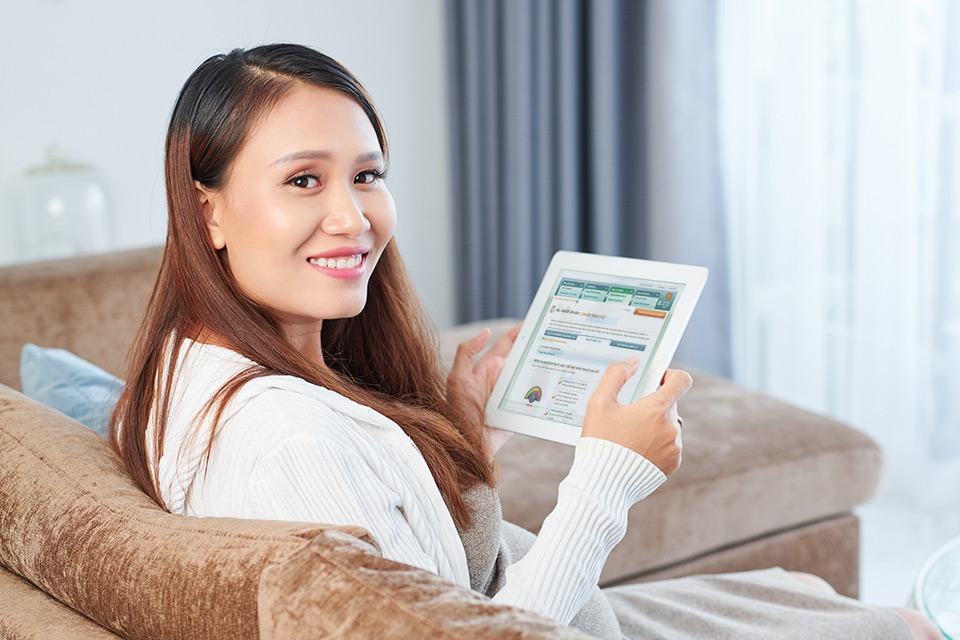 CHECK YOUR HEALTH
Getting to know you
This won't hurt a bit!
Spend about 15 minutes with us to answer a few questions that will help us help you to better know your health status and risk factors.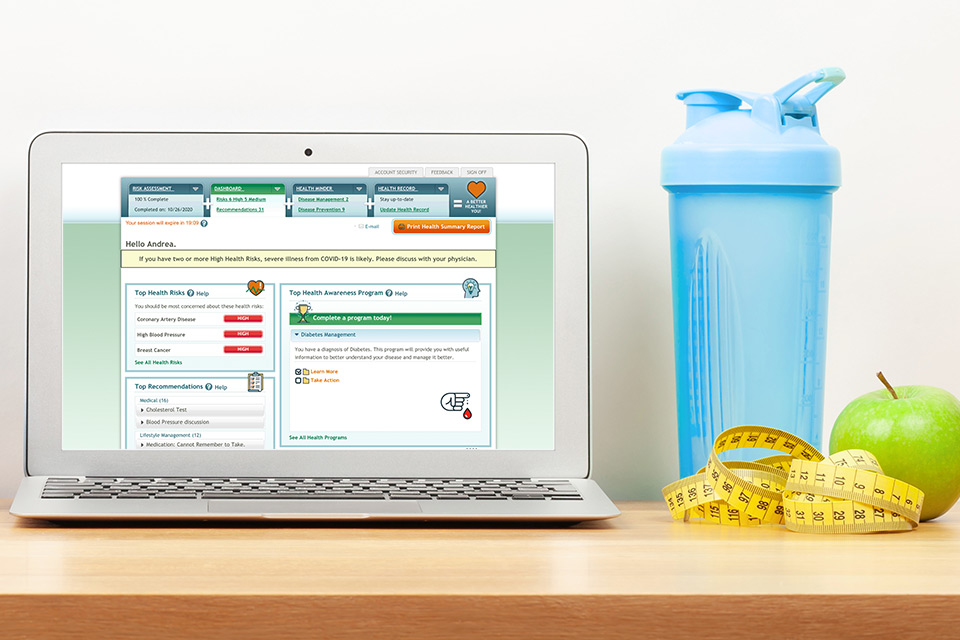 SET YOUR HEALTH GOAL
Be your own health champion
After you use our tool to check your health, we review it and provide you with your own set of health improvement recommendations.
We make it easy for you to set your own health goals.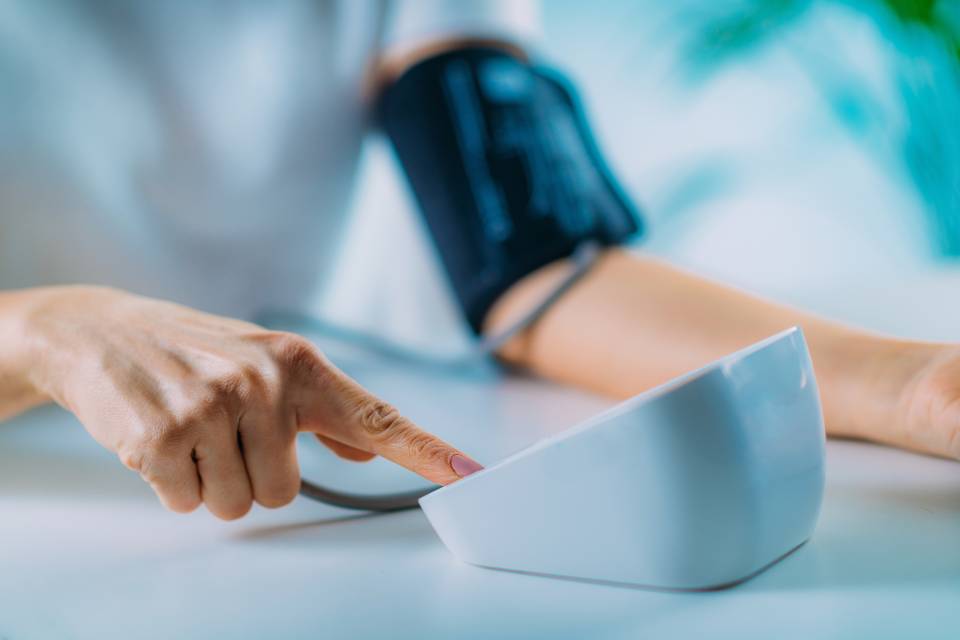 GAIN KNOWLEDGE AND SUPPORT
Help along the way
You've decided which health improvements matter the most to you.
Our Online Health Lessons provide what you need to know to make it easy for you to get started and keep going down the road to better health.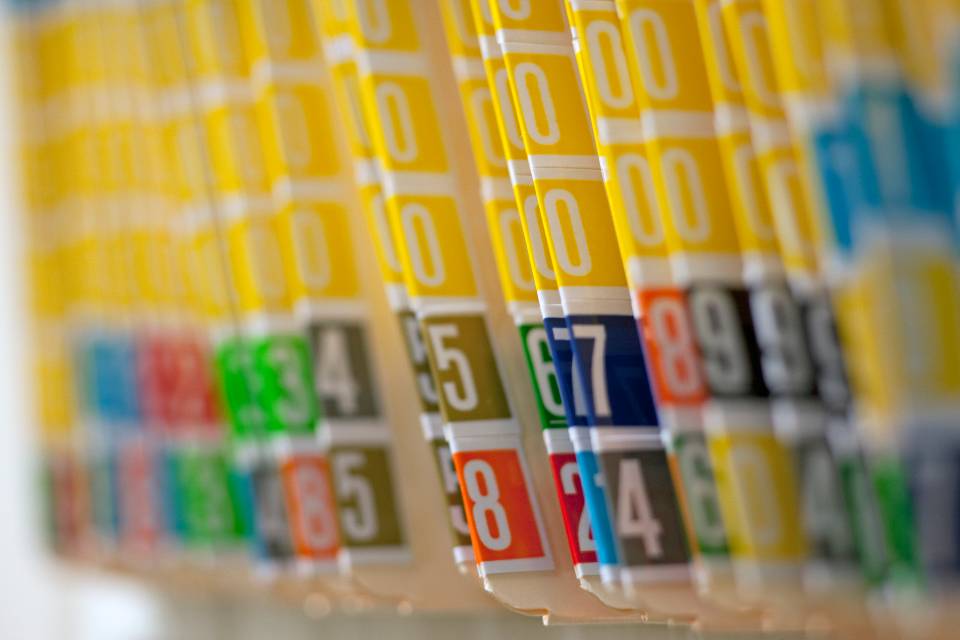 KEEP YOUR RECORDS CURRENT
Keeping it all together
Ever wish you had one place to safely keep all of your personal health information?
Your Personal Health Record gives you a full, up-to-the-minute view of your health history, to look at or share with your doctors anywhere, anytime.
&nbsp
&nbsp